Wed Nov. 21st 2018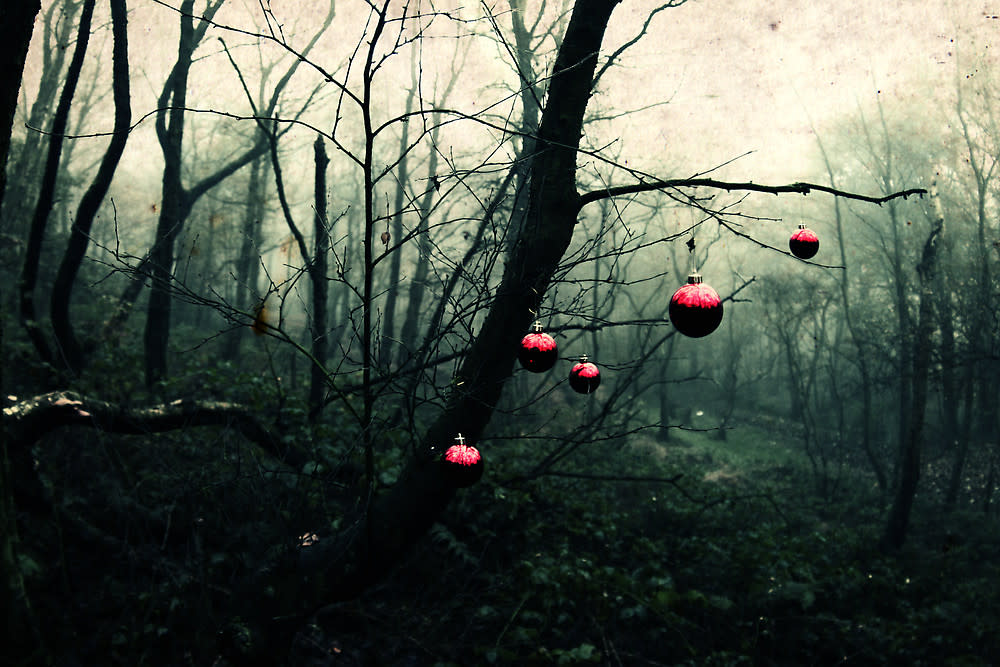 Albucreepy Downtown Ghost Walk: Nightmare Before Creepmas
Dark Christmas Brew Walk
December 20-23 from 7:30-9:30pm
December 21 & 22 (Dark Late Edition) from 10-11:45pm
The practice of gathering around the fire on Christmas Eve to tell ghost stories was once as much a part of Christmas for the Victorian English as Santa Claus is for us. Traces of this now-forgotten tradition only appear in conspicuous places at Christmastime. Learn more and join the Albucreepy Downtown Ghost Walk for a special holiday tour. 
This exclusive tour includes stops at three downtown breweries/tap rooms for a special holiday ale or cider (10 oz. pour, included in ticket price).
The Breweries: Sidetrack Brewing Company, Boese Brothers Brewery and Red Door Tap Room.
NOTE: It will be quite brisk. Please dress for 30 degree weather as we will be walking for a period of the tour (long underwear, mittens, knit caps, wool socks, etc will be necessary).
There are no refunds for tickets.