The Albucreepy Downtown Ghost Walk departs from the Albuquerque Tourism & Sightseeing Factory - located inside the downtown Hyatt Regency. suite Q.
Albuquerque Tourism & Sightseeing Factory
330 Tijeas Ave NW, Suite Q
Albuquerque, NM 87102
505-200-2642
info@atsfworks.com
Hours: Monday - Saturday 11am - 5pm 
Box office opens 1-hour prior to when the Albucreepy Downtown Ghost starts. 
Please plan on arriving early to find parking and to experience the close-up magic performed by Jordan before the tour departs!
---
Metered street parking, pay lots and parking garages are available nearby.
 Albucreepy Downtown Ghost Walk and Duke City Pedaler events begin at this location.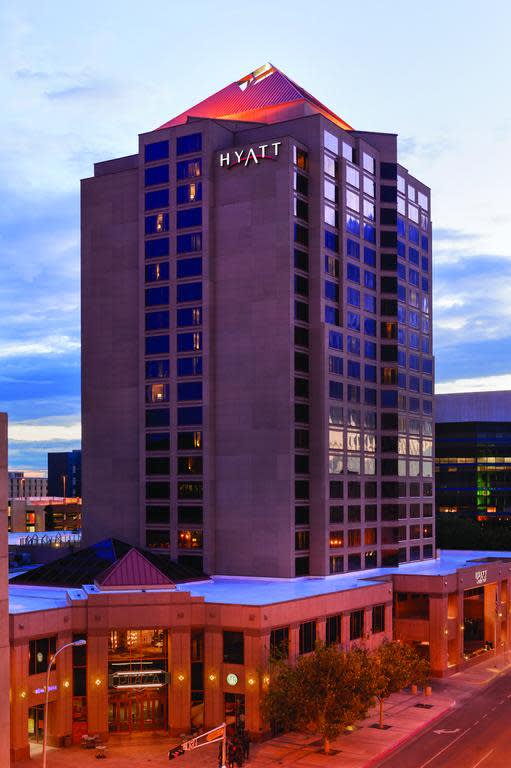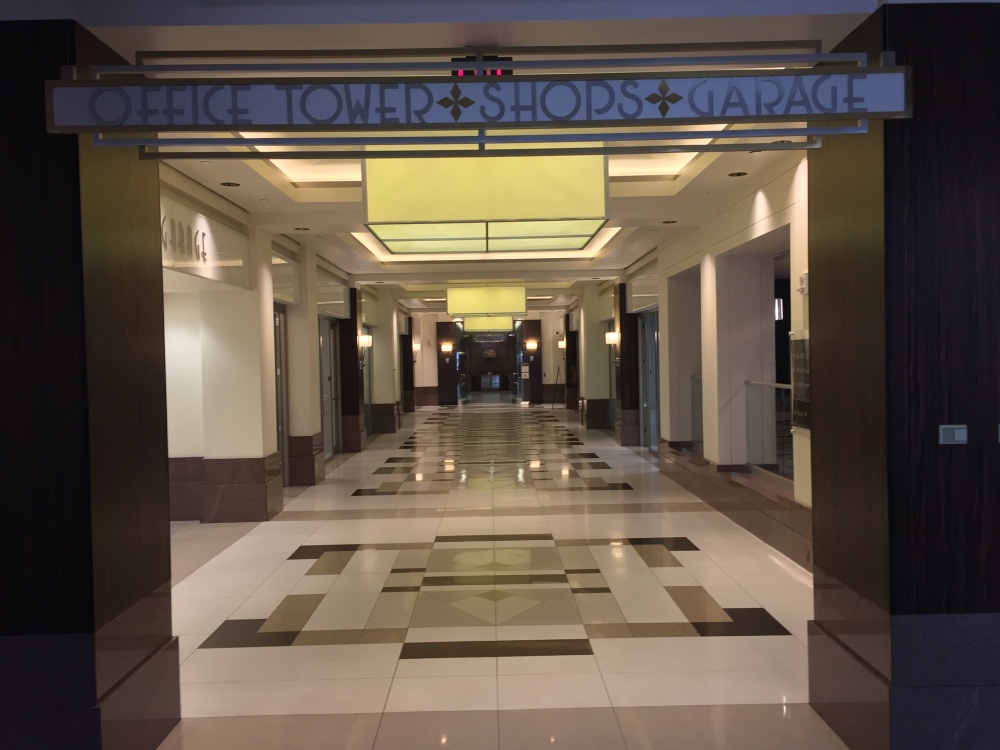 Come inside the Hyatt Regency and off the lobby is a hall of businesses and the elevators to the garage - the AT&SF box office is down this hall on your right hand side. Purchase tickets for any AT&SF event.